Our Team
[vc_row][vc_column][vc_row_inner][vc_column_inner][vc_single_image image="373″ img_size="full" alignment="center"][/vc_column_inner][/vc_row_inner][vc_column_text]
Shilpa Ahuja
Shilpa Ahuja is a designer and of Decorisk Magazine. She has worked in interior hotel design and project management at The Park Hotels, India, and has completed several home interior design projects as a freelancer.
She completed her Masters in Design Studies (MDesS) degree from Harvard University Graduate School of Design. She also has a Bachelor degree in Architecture (B.Arch) from Chandigarh College of Architecture. Prior to founding Decorisk, Shilpa has also had her work published in Indian Design & Interior magazine and Chandigarh Times newspaper. Her design work and paintings have also been exhibited in Harvard University and at Aroma Hotel, Chandigarh. She is also the author of the book, "Designing a Chinese Cultural Center in India".
Shilpa is also the Editor-in-Chief of Shilpa Ahuja Digital Media, which includes ShilpaAhuja.com, one of India's most-read digital fashion magazines, HowtoGetinto-Harvard.com, a Harvard admissions guide, CareerNuts.com, a career selection guide for students, OpiniOwn.com, a community publication.
Originally from Chandigarh, she is currently based in Chennai, and can be reached at [email protected]
Lima Aier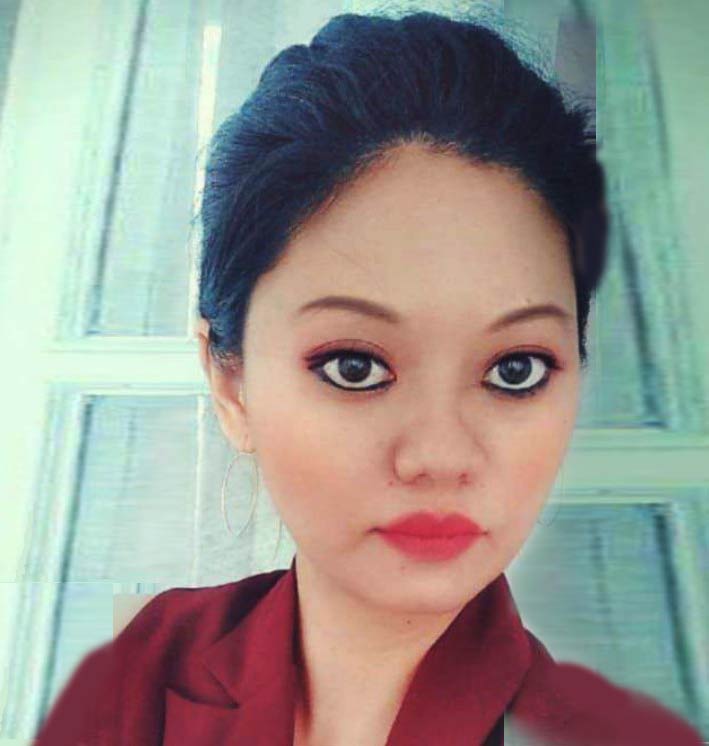 Lima Aier is a Staff Writer overseeing #content pertaining to latest news, home decor and lifestyle at Shilpa Ahuja Digital Media. She writes about decor basics and entertainment. Other than Decorisk, she also writes about fashion trends & relationship advice on ShilpaAhuja.com.
Prior to this, she started her career as a B2B writer, working on articles for different writing spheres like financial services, education and marketing/ advertising. She did Bachelors and Masters in English from North Eastern Hill University. In addition, she obtained a Diploma in Creative Writing.
Originally from Dimapur, Nagaland, Lima loves staying up to date in current culture, style  and interior decor news. When she isn't staring at an accessible screen, you can find her spending way too much napping or trying new beauty products. She can be contacted at [email protected][/vc_column_text][/vc_column][vc_column][/vc_column][/vc_row]